6/19/11 UPDATE: New Project : HeartBeat Dome
Please visit us on the Playa!
Want to get involved?
Email me!
4/24/11 UPDATE: The Sand Swarm project is postponed due to lack of resources, both people and money. We will try again for 2012. We will be developing a new project for 2011 and the info will be up in June.
Hello! Thank you for visiting this page.
To talk to us about this project please email Sophi at
sophikravitz@gmail.com
Click HERE for a brief synopsis of the proposed Sand Swarm project for Burning Man 2011
Click here: Projects to see Sophi's Burning Man 2010 project.
Click HERE for Sand Swarm Detailed Budget with Tiered Plan
The following image is a representation of all 3 Controllers/Masters leading the slaves
Rendered by Przemyslaw Alex Swiderski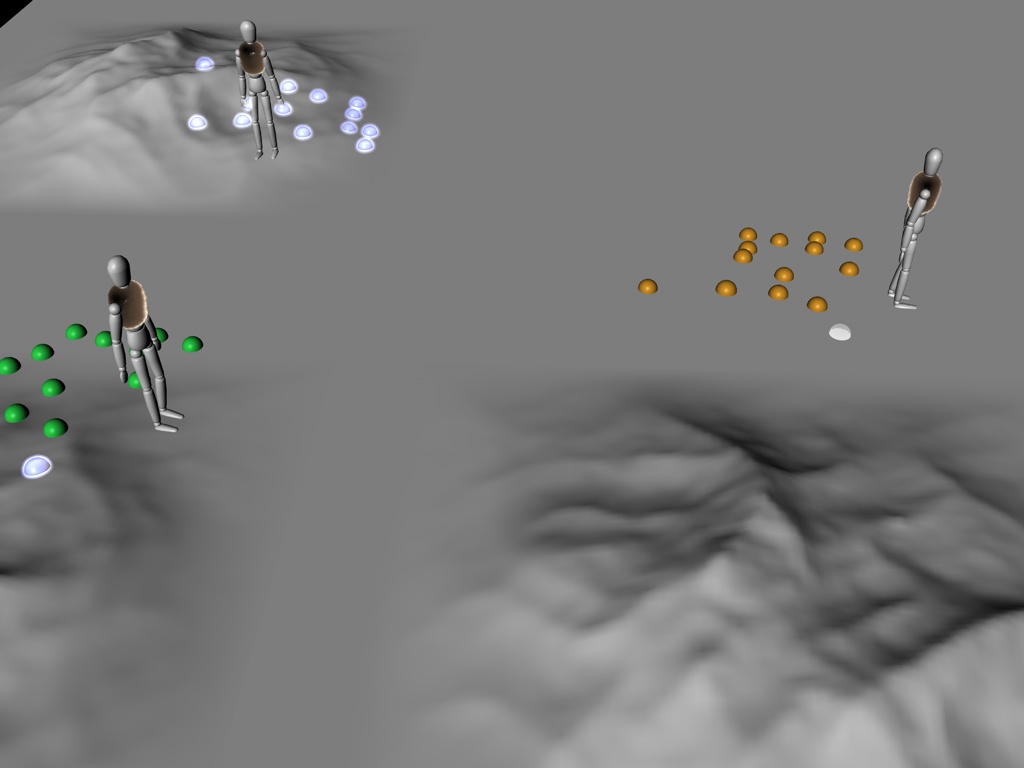 The following few images represent a Controller/Master/Burner leading the slaves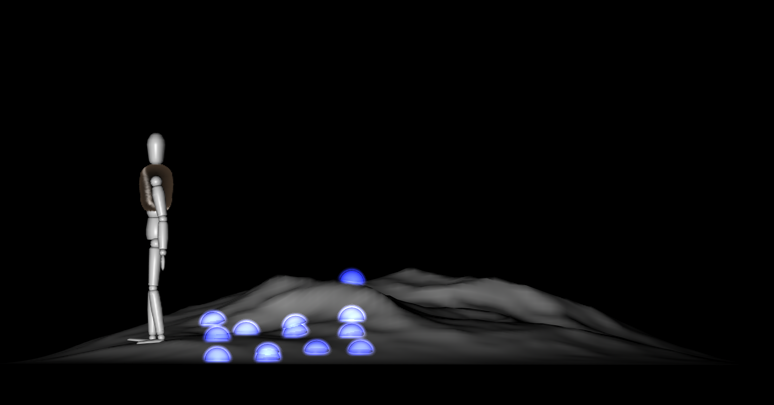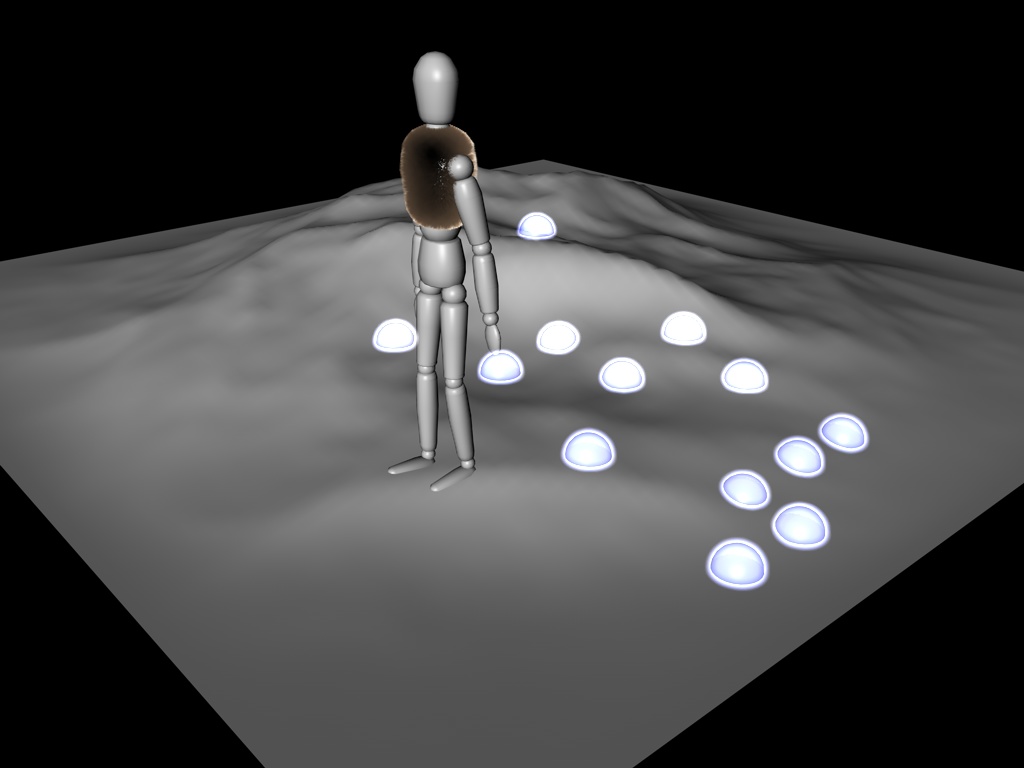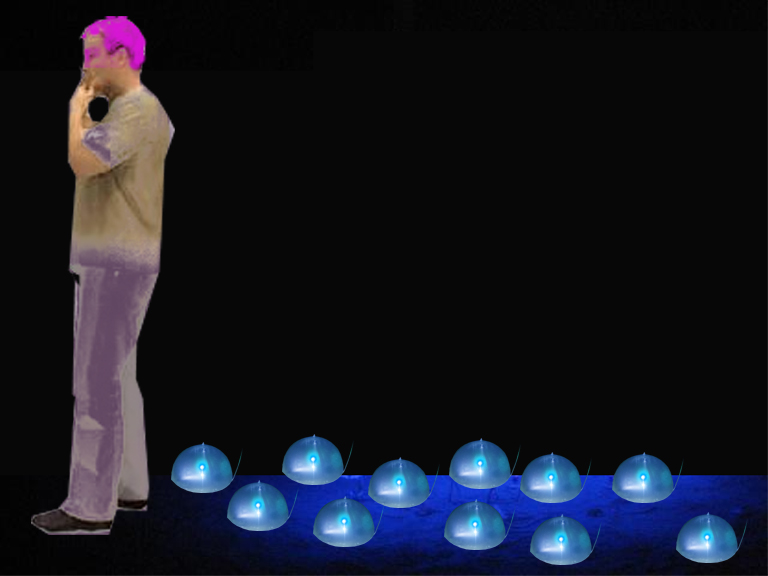 Click HERE for a short video rendering of Sand Swarm
Rendered by Kjel Larson
One more video rendering by Kjel Larson : Click HERE